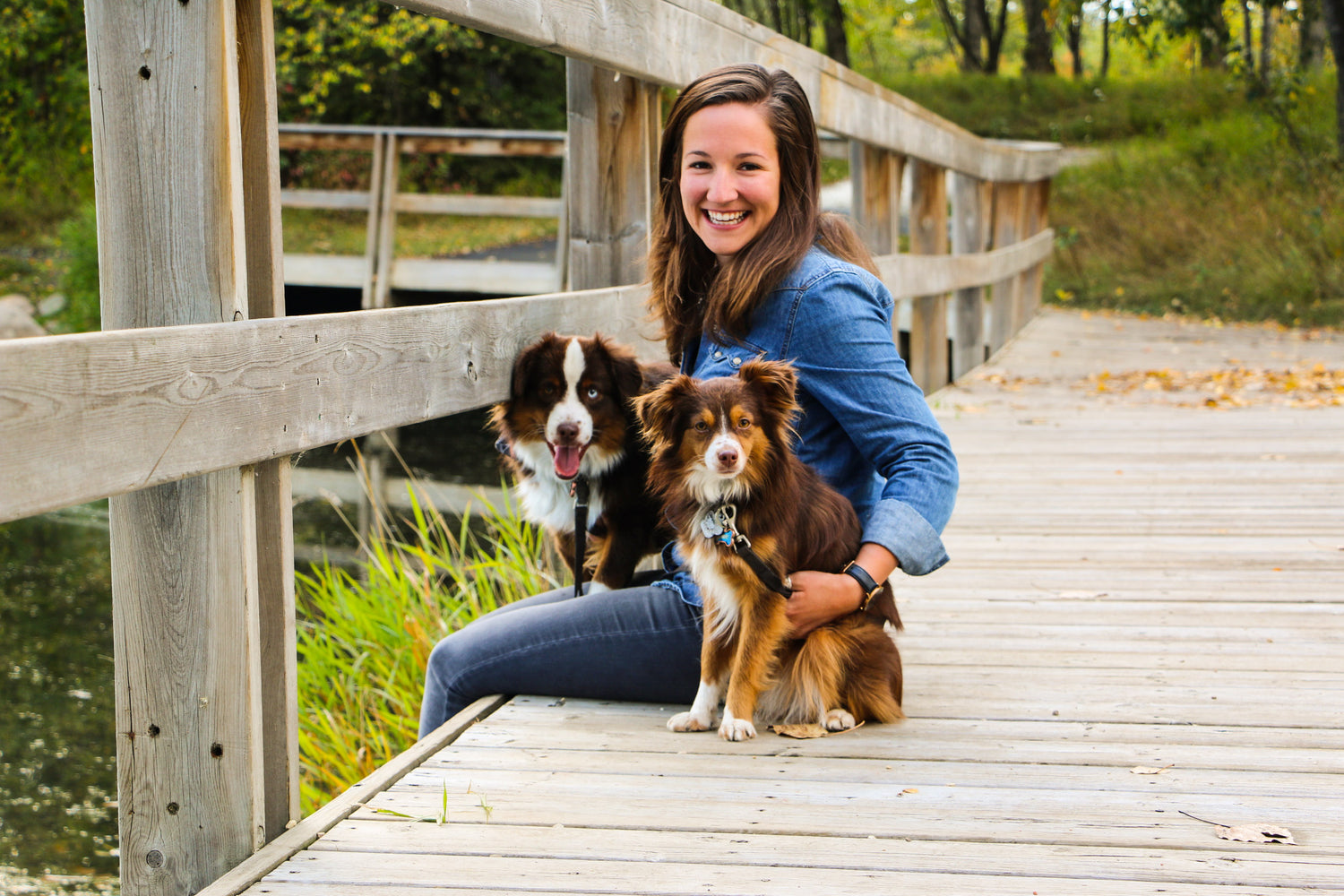 Welcome
Hi folks!
My name is Rachael and I'm a 30-something BC girl, raised in the Shuswap and Okanagan. I'm a rolling stone and have called many places all over BC and Alberta home, but currently living in the Fraser Valley.
Truth: I've always been focused on only using health and beauty products that I considered to be clean, however, that often left me with little options, or I wasn't crazy about the results they gave me. Mix that with unpredictably sensitive skin that would break out at random with even the cleanest products, I became pretty tentatively afraid of almost all skincare. 
Fast forward to my 30's, and I stumbled across the use of tallow for cooking. Noticing an immediate difference in the taste of food cooked in tallow, I started researching this glorious goo to see what makes it so compatible with the human body. Through this, I found that tallow is not only wonderful for going in the body, but also going on the body! 
For anyone unfamiliar, tallow is rendered suet, and suet is the internal fat surrounding the kidney of cows. Because tallow comes from an animal, it's incredibly similar to the biological makeup of humans, making it more bioavailable for our skin to soak up all it's beautiful nourishment. 
My dad was my first guinea pig. He gets deep cracks on the tips of his fingers each winter and after years of trying all sorted of lotions and creams, tallow whip was the first item that gave him long-lasting results. He's currently hooked on tallow whip, giving samples to friends and family, and touching base constantly to make sure I have stock for him. 
After seeing the results for him, and using it on myself for almost a year with no breakouts, no rashes, and no dryness, I've become convinced that tallow is here to save the world! I believe in using what the Earth already provides us, and what a beautiful way to reduce waste from a product that is already being created. This is also why I don't use essential oils and instead use whole plant extracts. I add them during the rendering process to add a lovely layer of soft scent. All of my plant extracts are sourced ethically or foraged in the backyard of Beautiful British Columbia! 
From my home to yours, from my hands to yours, enjoy.
Love always, Rach